Ms. Corella's Teacher Page
Hello and Welcome to US Government and Economics.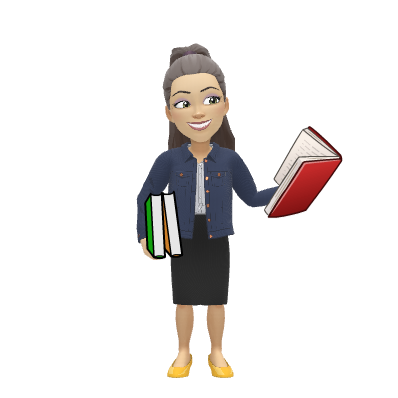 Currently, our year will be conducted on Zoom and Google Classroom.
Things you might want to know:
1. Please check your Gmail/Remind for the Zoom link.
2. Log in to Google Classroom for the list of assignments.
3. Please make sure you have access to a chromebook as some assignments cannot be done on your phone (no chromebook or wifi email
[email protected]
)
4. Grades will be based on Zoom participation, classwork and homework. Each part is worth 10pts (30pts per day). 150 points equals 1 credit.
5. Sometimes homework will consist of reading or watching the news, discussing it and connecting it to class.
6. Yes, U.S. Government and Econ is important and yes, you can make a difference. :)
A little about me. I am a California native, I moved to the Bay Area 12yrs ago to teach high school and before that I worked in the construction industry back home. I feel very lucky to get to live here surrounded by interesting people and amazing food. I like to cook, paddleboard, read, research, treasure hunt, and surf (badly). If I wasn't a teacher I would be an architect, photographer, environmentalist, nutritionist, city planner,stylist, or cargo ship pilot instead I get to learn about a million careers from all of you as you plan your next steps.
Please join Remind
(download the app)
add your classroom.
Remind Codes
Per 1 @2keg36
Per 2 @3d48c2d
Per 3 @gkk6a8
Per 4 @cb98h3f
Per 5 @c6782k
I will send out daily messages Mon- Friday
Homework Check-in
Tues 11:30-12:00
(zoom link in GC)
Office Hours
Tues/Thurs 1pm-2pm
(zoom link in GC)
and by appt.